Need more assistance?
Connect with a sleep expert
Feel the difference
Call or text
Address
Contact us
24/7 live chat
Chat with a sleep professional for sales or support. Available 24 hours a day.
Discover why people love Sleep Number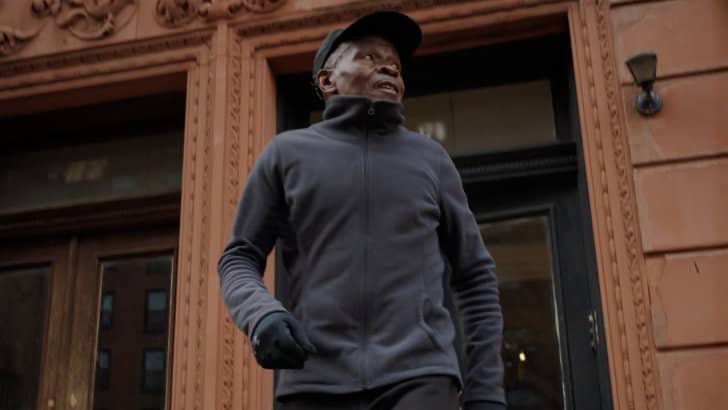 Leroy Cummins on Recovery
The body's ability to recover during sleep is key for this 70-year-old marathon runner.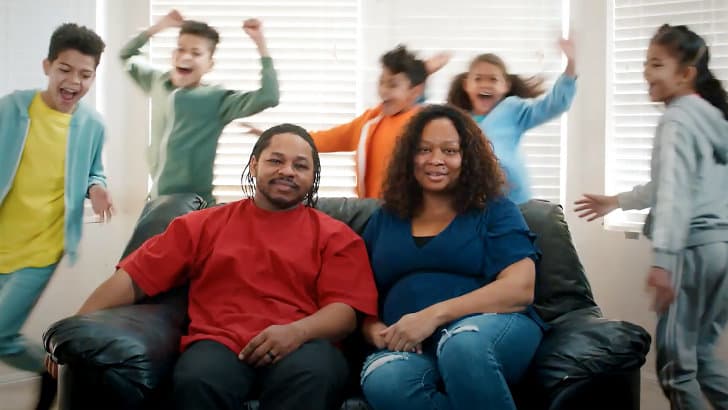 The Ware Family on Immunity
The active family of nine counts on sleep as a defense against illness to keep it all in play.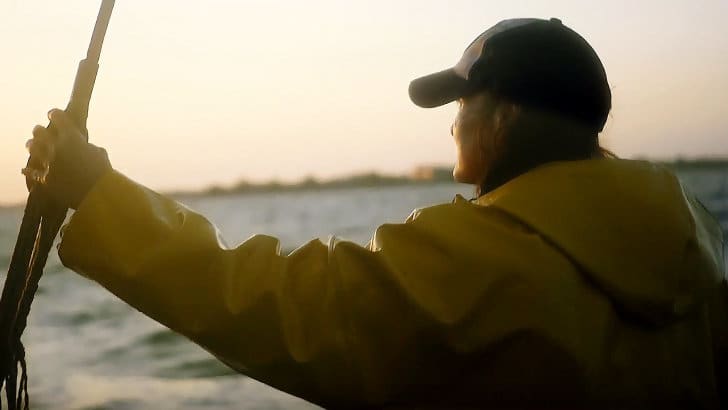 Corey Wheeler Forest on Mental Wellbeing
Quality sleep is essential to mental focus, something this commercial fisherman depends on.